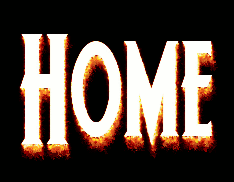 Welcome to the Inferno... do you feel the heat yet?
Welcome to the homepage for DANTE'S INFERNO, the hit fanfiction based off the mobile Otome game, Obey Me!



"In the middle of the journey of our life, I came to myself, in a dark wood, where the direct way was lost. It is a hard thing to speak of, how wild, harsh and impenetrable that wood was, so that thinking of it recreates the fear. It is scarcely less bitter than death: but, in order to tell of the good that I found there, I must tell of the other things I saw there."
Two best friends get a transfer to an academy. Whether it's in Hell or the Devildom depends on which one you ask, and whether it's a blessing or a curse depends on who you follow. Faith, family, and friendship will be tested in the trials and tribulations between demons, humans, and angels.